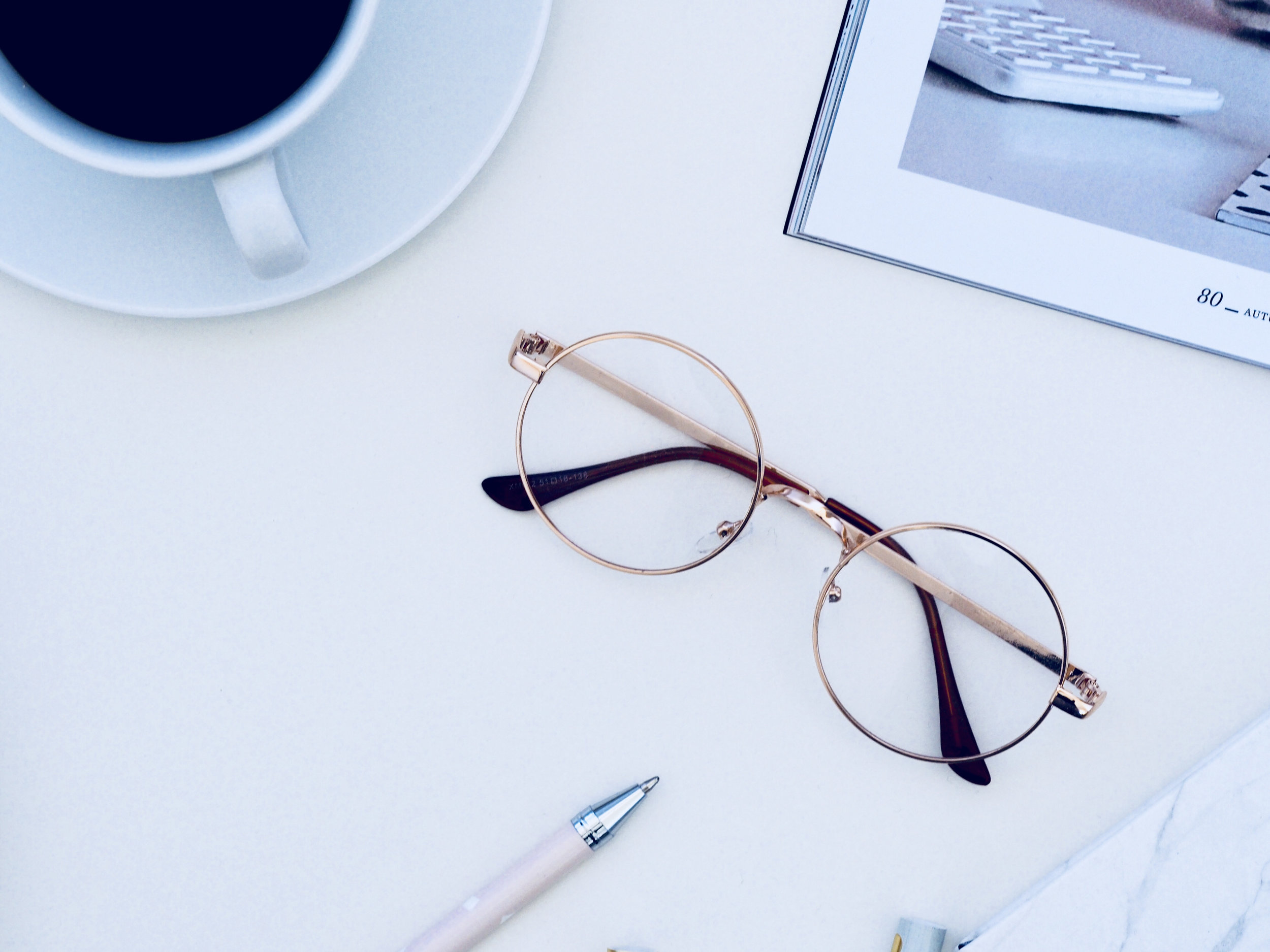 Sunny Eye Shop is hiring!
Located in the heart of Greenpoint, Brooklyn, Sunny Eye Shop is the local optical and optometry office. We provide a personalized and catered eye exam experience to each patient in a comfortable and casual environment. Offering only independent eyewear, Sunny Eye Shop stands out as luxurious place to shop, and we are looking to expand our team!
Please email your cover letter and resume to be join this amazing office in helping the community see better.
As the frame stylist, you will be working personally with our patients to help them find a unique frame to compliment their look. The ideal candidate will have 3+ years of luxury retail experience with a passion for connecting with people and learning new skills. Optical experience is a must along with knowledge of vision plans. We are looking for an outgoing individual that is well spoken and embodies a friendly and professional demeanor.

Duties & Requirements will include:
- Styling patients with eyeglasses & sunglasses
- Recommending lens options as appropriate
- Insurance verification and greeting patients
- General office work including: answering phones, greeting patients, organization of the office, cleaning and dusting displays, etc.
- Social Media posting
- Optical experience, hard worker, punctual, personable & works well in small office setting
As the patient coordinator you will be the first line of contact for all of our patients. You will be helping patients schedule appointments, looking up insurance copayments, and checking them in. The ideal candidate will have very good communication skills and be very upbeat. Knowledge of insurances and vision plans is a must.
Duties & Requirements will include:
- Greeting and checking in patients for eye exams
- Insurance verification and explaining copayments
- Answering phones, scheduling patients
- General office work including: organization of the office, filing, data entry, cleaning and dusting displays, etc.
- Social media posting
- Hard worker, punctual, personable & works well in small office setting - Strong math and computer skills